How can I get a free replacement boiler in the UK?
Free boiler replacements are available in the UK for a limited time only. They are available under the UK Governments ECO Scheme, which has been set-up to help those in poor/low-income households to have improvements made to their homes such as new gas boilers and free wall/loft insulation.
What the UK Government has to say about the Free Replacement Boiler Scheme
This provides heating and insulation measures to consumers living in private tenure properties that receive particular means-tested benefits. This obligation supports low-income consumers that are vulnerable to the impact of living in cold homes, including the elderly, disabled and families.
For more details – https://www.gov.uk/government/policies/helping-households-to-cut-their-energy-bills/supporting-pages/energy-companies-obligation-eco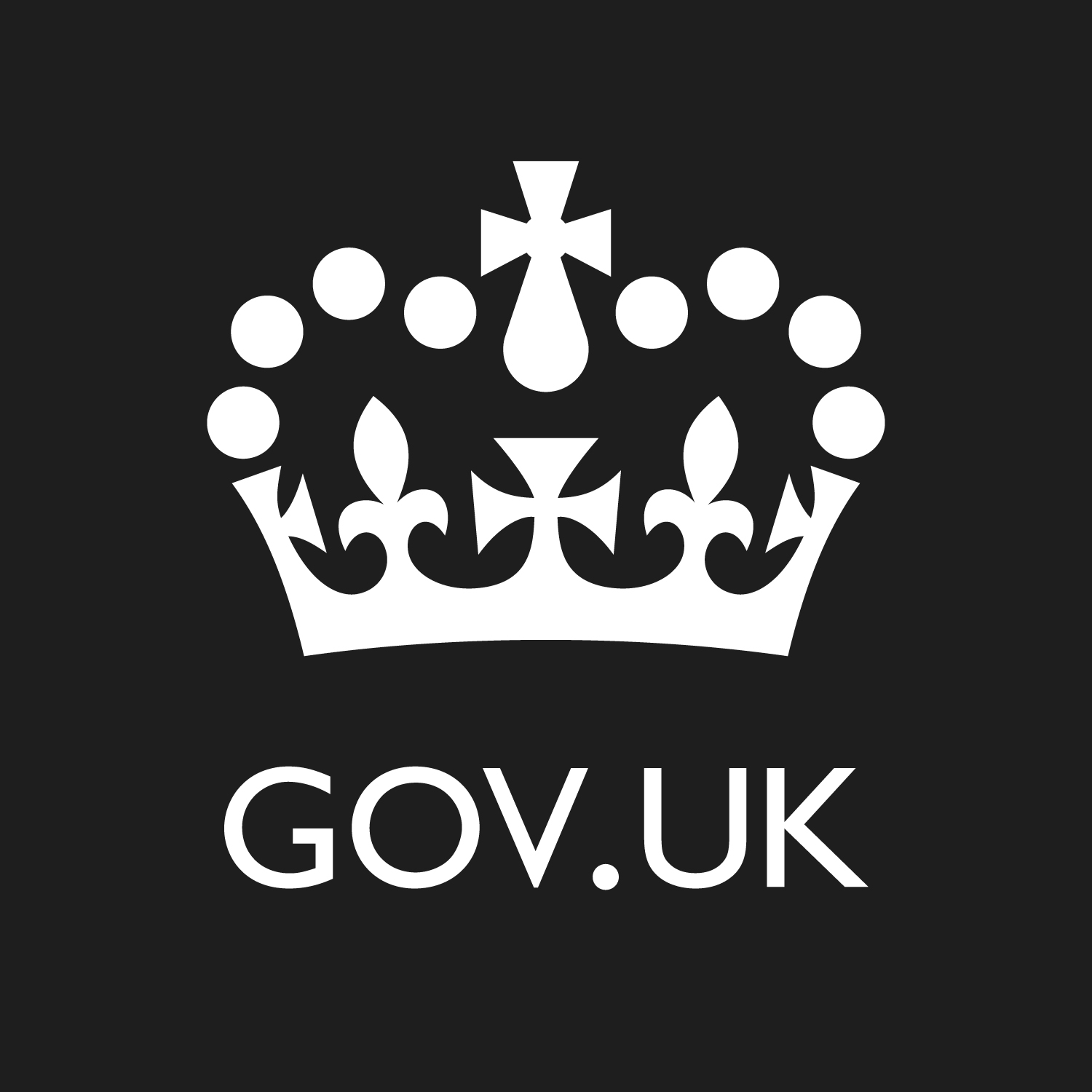 What is the ECO Scheme?
As above, the ECO scheme (Energy Companies Obligation), is an order by the UK Government which has been put upon the energy suppliers to fund home efficiency improvements for low-income households and those on benefits. Home owners and private tenants can claim free replacement boilers under the UK ECO scheme. It can be ANYONE in the household that can claim, it does not necessarily have to be the owner/main tenant.
What is Affordable Warmth?
ECO is split in to different categories. CSCO related to the postcode areas in which you sit, under CSCO you can claim for free home insulation. CERO is property specific and has been set up to install insulation on homes which are hard to treat in the UK. HHCRO (Affordable Warmth) is benefits related and under it, you can claim a free replacement boiler which can be installed by qualified companies all over the UK.
Live in the UK & want to know if you qualify for a Free Boiler?
There are some great sites out there which let you check if you qualify for a free boiler, visit www.boilergrants.org.uk for more details.