Free Boiler
The free boiler scheme was introduced by the UK government in 2013 to help those at risk of fuel poverty and in low income households to access 100% funded home improvements for efficient measures including free replacement boilers, cavity wall insulation and loft insulation. To have a new boiler installed by the likes of, let's say, british gas, you'd be looking to spend upwards of £4000.00. So, for a household which has a very low-income, a free boiler replacement is a huge benefit.
The benefits of a new, free boiler
If you have an old, in-efficient boiler, you are literally throwing money out of the window. If your current boiler is over 10 years old, or 'G' rated, your boiler is likely to be around 60% efficient. This means that for every £1 you spend on heating up your boiler, you are wasting around 40p. That is a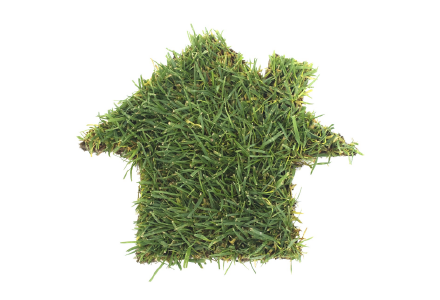 huge wastage. A new 'A' rated boiler is around 90%+ efficient meaning that for every £1 spent on heating an A rated boiler, you are only wasting somewhere in the region of 10p. Which is a huge saving! Under the governments ECO Scheme, if you qualify, you can have a free boiler installed in your home, which is 100% covered, you do not have to re-pay the money back at any time. So, to re-cap, you could save up to £250 per year by replacing your old gas boiler, under the ECO scheme, you could have an A Rated boiler installed free of charge in 2014. See if you qualify for a free boiler.
Can I Get A Free Boiler?
The boiler replacement scheme started in 2013, since it started, thousands of households have had boilers installed in their homes completely free of charge. If you receive income-related benefits, there is a very high chance that you could qualify for a free replacement boiler. If you are the home owner, private tenant of even the landlord of tenants in your property, you could qualify for a 100% funded free gas boiler to be installed in your home. New boilers are much more efficient, carry warranties and are much more reliable.